$

11.50
Panasonic® brand CR2032 BATTERIES - Pack of 5 or 10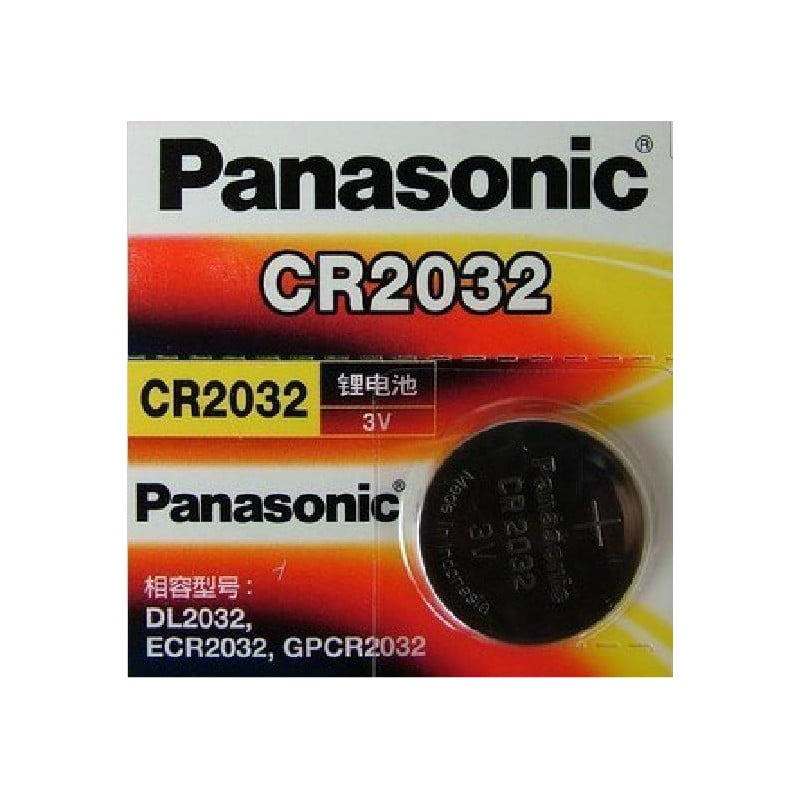 Genuine Panasonic CR2032 Batteries are available in a 5-Pack for $11.50, or a 10-Pack for $19.95. These batteries are used in our Bike Warning Lights & Emergency Lights. For safety, a small Philips Head screwdriver is required to remove the batteries from their housing.
Note: FREE SHIPPING on all orders over $75.00. On checkout enter discount code 'freeship75' then tap on the blue cross and the Shipping Cost will be deducted from your Cart. Combine your purchases to save on shipping costs.
WARNING: Batteries should be kept SECURELY AWAY FROM CHILDREN where they can't access them. Batteries can burn internally, so if swallowed you must seek URGENT medical attention!